Chair of Neuroscience praises online portal to neurological charities in Ireland
November 25 2013
Neuronetwork developed by Neurological Alliance of Ireland and the Disability Federation of Ireland
Press release Thursday 21st November 2013
Ireland has a long track record of positive working relationships between health professionals and not for profit groups when it comes to meeting the needs of people with long term chronic conditions.
In the neurological sector, not for profit organisations have taken the lead in developing a wide range of services and supports, often stepping in to provide specialist assessment and rehabilitation services which are critically needed. The underdevelopment of State services to date, particularly in the community, has placed significant reliance on not for profit organisations to meet the long term needs of the over 700,000 Irish people living with neurological conditions.
However, understanding which organisations provide what services can often be a challenge for busy health professionals. In response to this, the not for profit sector has developed a unique online portal for information on their services. Designed primarily for use by health professionals, "Neuronetwork" can also be used by any member of the public, including people with neurological conditions and their families. A unique access code ensures that the information provided by the twenty seven organisations featured on the website is kept regularly up to date.
To use neuronetwork, you simply enter the neurological condition, service type or service provider and you will see a list of the services nearest you.
Neuronetwork was designed following a nationwide survey of primary care teams and with the support of a primary care team based in Dublin South City.
Professor Orla Hardiman, Chair of Neurology in Trinity College Dublin notes "Neuronetwork is an example of charities coming together to provide a practical resource to health professionals. Staff working in the hospital can see at a glance what services are available in each area of the country. Neurological conditions represent a significant challenge for health professionals, with some of the more rare conditions, a health professional working in a primary care team may come across only one or two cases. It is vital that they have the resources to learn more about that condition and refer the person for support".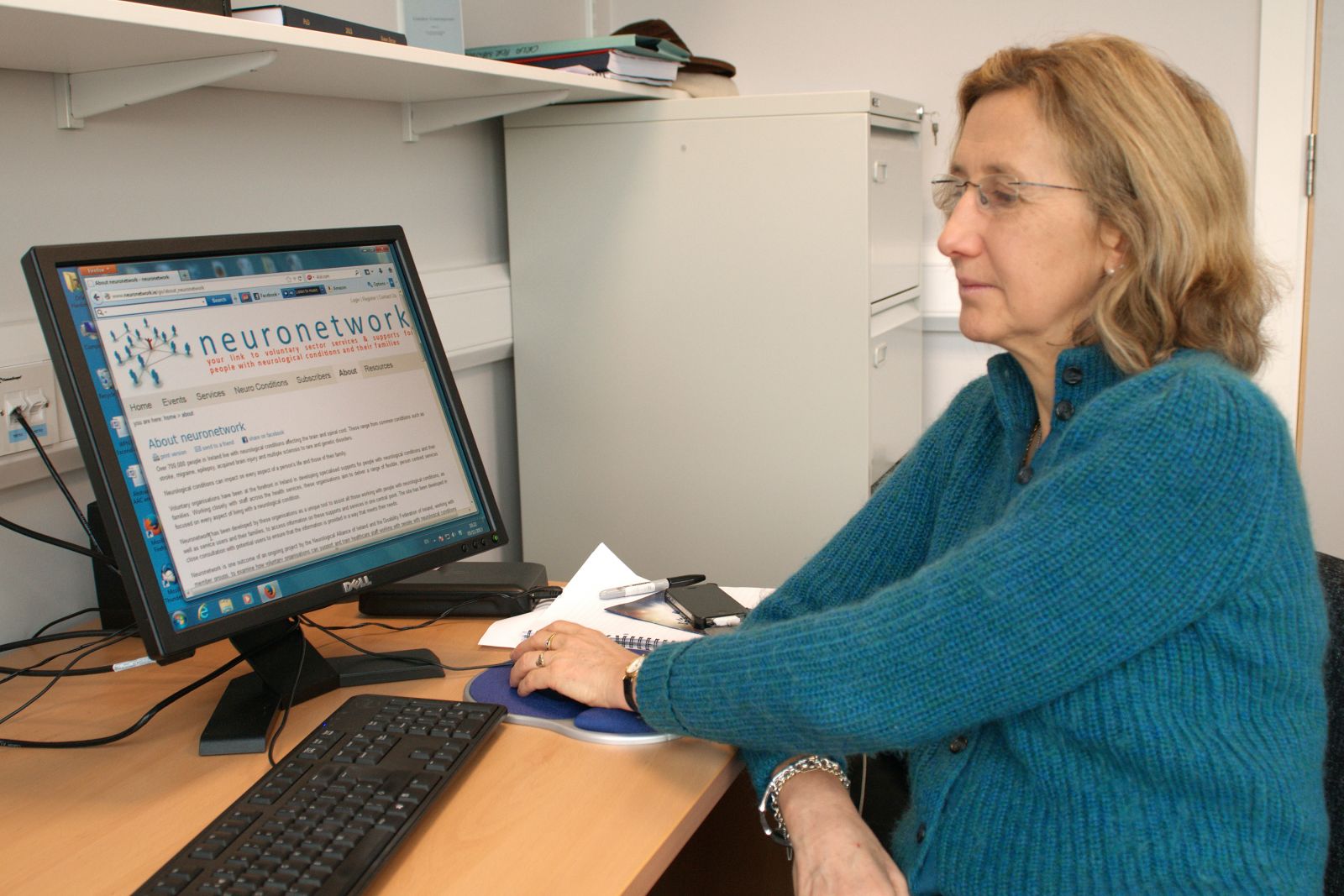 www.neuronetwork.ie is an initiative developed by the Neurological Alliance of Ireland (NAI) and the Disability Federation of Ireland (DFI). Both are national umbrella groups representing not for profit organisations working with people with disabilities. To learn more about their work, visit www.nai.ie or www.disability-federation.ie.