DFI welcomes three new Member Organisations
July 21 2023, 05:36pm
DFI has this week welcomed three new organisations: Autism Support Louth and Meath, Dara Community Living and Employability West Cork.
Membership Development Manager Susan O'Brien said she is delighted to be welcoming these three new members to the DFI Family. The whole team is looking forward to working with them and to sharing the important work that they do in the disability sector.
You can read more about them below and on their websites.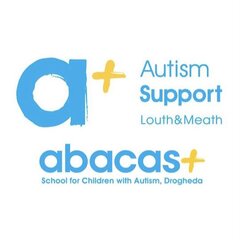 Autism Support Louth & Meath is a parent led support group for families of both children and adults affected by Autism. They support group meetings, weekly youth clubs, training courses, provide information and advocacy, lobby locally and nationally on autism and disability issues and provide a network of parents and families who can support and help each other. Autism Support Louth and Meath are also directly linked with ABACAS School, which was founded by the group in 2003.
https://www.autismsupportlouth.com/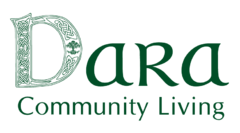 Dara Community Living provide residential, respite and individual designed services, supporting disabled adults to live the life of their choice in their community. They do this by working with the individual, their family, Dara support staff, and other community members.
http://www.daracommunityliving.ie/about-us/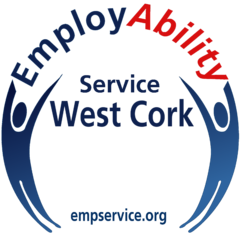 Employability West Cork provides support to people who are out of work due to a long-term medical condition, illness, injury, or any other type of disability. They provide an employment service by matching businesses seeking staff with people looking to enter/re-enter the workforce. They do so by also providing a supported employment service to their clients who range from entry level right through to senior management workers.