Registration for COVID-19 vaccine for disability staff now open
February 12 2021, 03:16pm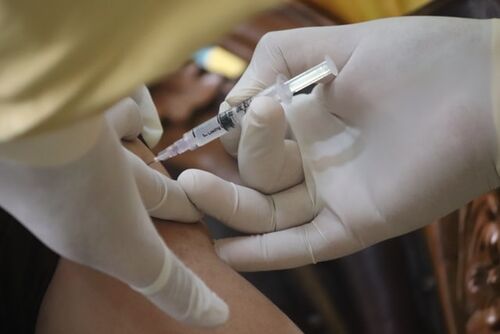 Registration for front line disability workers to be vaccinated is now open, via this HSE portal. https://www.hse.ie/hcwvaccine/.
All staff in disability services can now register online to receive a COVID-19 vaccine. This applies to all types of services including PA, personal assitants, home support, residential, day, respite etc.
Frontline staff in disability services will be vaccinated as a priority along with all frontline healthcare workers.
This is most welcome. It follows extensive advocacy by DFI, and our colleagues in the National Federation of Voluntary Service Providers and National Disability Services Association.
We will continue to lobby on the importance to prioritise vaccinating people with disabilities, including those under the age of 65 and their family carers.
The HSE have stressed that registration is a vital first step towards vaccination. They are encouraging all service providers to make sure their staff understand this and register via the portal.
If you are experiencing any difficulties registering, please get in touch with us and we can pass it on to the HSE.
See the following HSE documents for more details: