Our Staff
DFI Policy & Advocacy Team Staff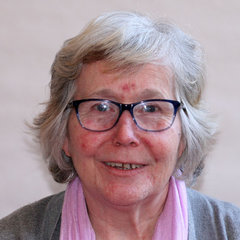 Toni Gleeson Development Manager
Toni's contact details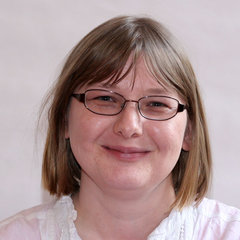 Meredith Raley Policy Assistant
Meredith's contact details & bio
Meredith Raley
---
Meredith is our CRPD expert that is, Convention on the Rights of Persons with Disabilities. She joined DFI in 2016 having completed her Ph.D in NUI Galway and worked at the University's Centre for Disability Law and Policy. There she worked on a joint project with the University of Leeds to create an in-depth analysis of the CRPD for the Committee on Petitions of the European Parliament as well as a report on the CRPD for the Irish Human Rights and Equality Commission.
She believes the Convention can and will be a force for positive change for people with disabilities in Ireland and her native USA. Meredith has a flair for bringing clarity to the CRPD when she speaks to groups for DFI or answers queries from colleagues over a cup of tea.
And there is much more to Meredith than the CRPD. This being DFI she has many responsibilities including the areas of transport, older persons and P.A. provision. She compiles the DFI News Bulletin and like everyone at our busy head office, occasionally answers the phone. So if you ever call and speak to a very helpful person with an American accent, that's be Meredith.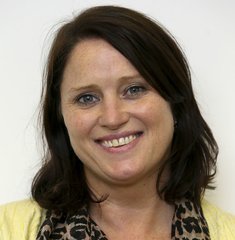 Joanne McCarthy Senior Executive Officer Policy & Research
Joanne's contact details