Our Staff
DFI Community Staff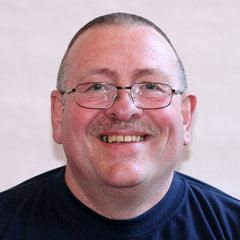 PJ Cleere Development Manager
PJ's contact details & bio
PJ Cleere
---
PJ leads our Community Development Work team from his Carlow base. You might expect someone in his role to be a people-person - and you'd be one hundred per cent correct. PJ believes in meeting people, empowerment and cups of tea!
His methodology was honed in a long career in youth and community development work. His approach is practical and he is a highly skilled trainer who was a member of a pool of trainers with the Council of Europe and the European Commission. There he delivered long-term training projects in inter-culturalism and anti –xenophobia in EU Centres across Europe.
PJ has worked with DFI since 2004. His good humour finds expression in his part-time work as a cartoonist and he has hundreds of cartoons published in newspapers and magazines. Another passion is history, especially military history and he loves to discuss historical topics at all times.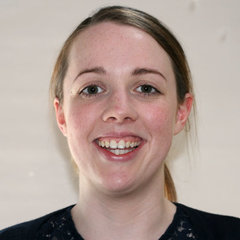 Laura English Community Development Worker
Laura's contact details & bio
Laura English
---
Laura English is our Community Development Worker in the Wicklow and South Dublin area. But in reality no geographical boundaries can contain her. She joined DFI in 2016 as our first ever Community Development Worker and she has been an innovator ever since.
Laura was the DFI facilitator of two ground breaking workshops in the Mansion House in partnership with the Lord Mayor of Dublin. From these consultations with people with disabilities came the #MakeWayDublin campaign and the national #MakeWayDay in September 2017.
At the beginning of 2017, Wicklow County Council agreed to support her work for two days per week. DFI miss her calm counsel on these days but are delighted to be pioneering new ways of working with local authorities. She has a BA and an MA (2010) and has user her expertise in the disability sector all her working life.
Laura loves all things music and preforming although she rarely finds time to make it onto the stage these days. She's also a member of the local running club in County Wicklow, but argues that she usually runs behind them rather than with them.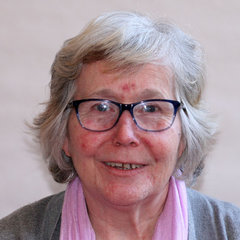 Toni Gleeson Development Manager
Toni's contact details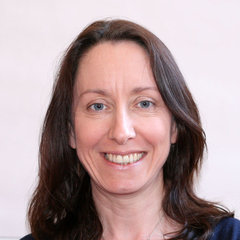 Cathy McGrath Project Manager
Cathy's contact details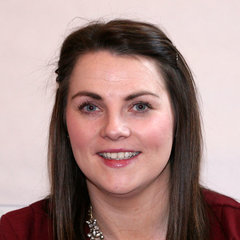 Áine O'Sullivan Community Development Worker
Áine's contact details