Our Staff
DFI SOLA Staff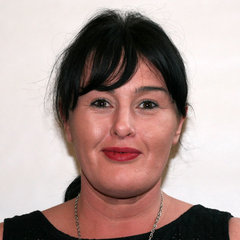 Claire Gallery SOLA Administrator
Claire's contact details & bio
Claire Gallery
---
An Administrator and Co-ordinator with ten years' experience, Claire has worked with several Limerick City regeneration projects, including Get Vocal, Enterprise Development and Early Childhood Intervention.
In her spare time Claire is a member of the Steering Committee for Limerick Spring Festival of Politics & Ideas, and is currently the Chair of Changing Ireland Community Media Ltd.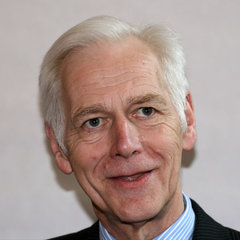 Dermot O'Donnell Development Manager, SOLA, Quality & Governance
Dermot's contact details & bio
Dermot O'Donnell
---
'Development Manager Quality and Governance, Dermot O'Donnell leads on Governance and Quality Management capacity building, within the DFI membership of more than 130 voluntary disability organisations.
He is a member of the National Standards Authority of Ireland's (NSAI), "Quality Management Standards Committee" and the Pharmaceutical Society of Ireland's "Inspection and Enforcement Advisory Committee". He is a licensed PQASSO Quality Management System, Mentor and Assessor.
Dermot, a trained group facilitator, is experienced in the area of conflict management.'