Independent Living Skills - Community Healthcare West
January 1 2020, 09:00am
The Independent Living Skills, Community Healthcare West Project is a regional project covering Galway, Mayo and Roscommon. It gives a formal space to allow voluntary disability organisations providing services for people with intellectual disabilities to work together with every Local Development Company and Education Training Board in the region.
The project will provide training for people with intellectual disabilities on independent living through their local community. 
DFI is leading this project, in collaboration with the Brothers of Charity Ireland- Galway and Roscommon, Ability West, Western Care Association, Mayo Community Living, Proactive Carers Galway, South West Mayo Development Company, Mayo North East LEADER Partnership Galway City Partnership, Galway Rural Development, Roscommon LEADER Partnership Company, Mayo Sligo Leitrim Education Training Board and Galway Roscommon Education Training Board.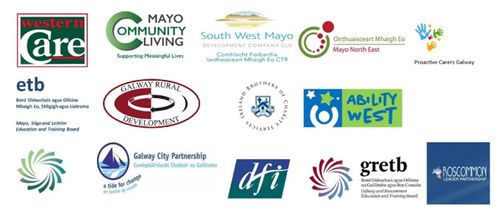 This project is supported through the Dormant Accounts Fund.